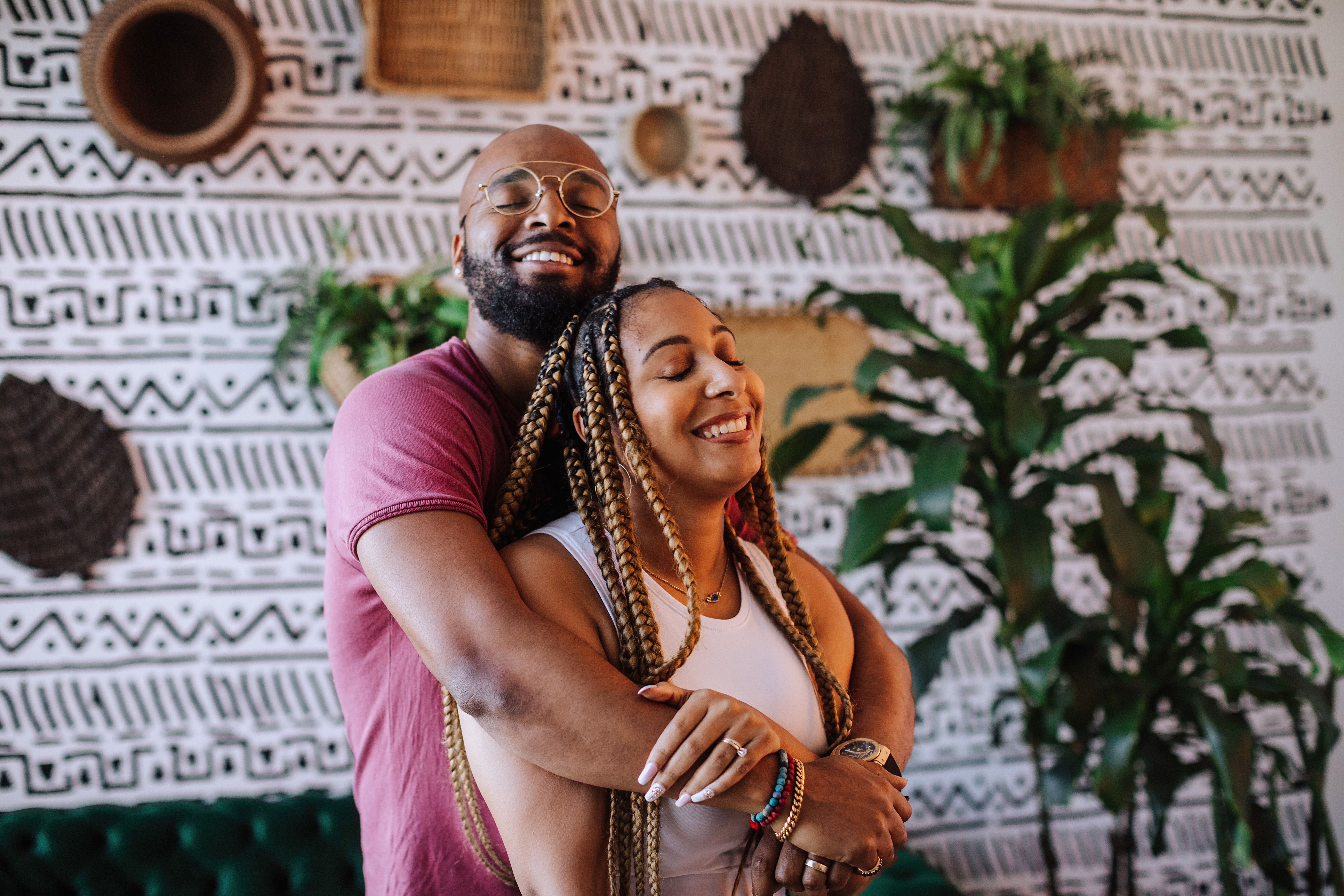 We are Wesley and Tanai,
creators and practitioners of the Frustrated to Fertile Empowerment Program.
After a miscarriage and a period of infertility we realized it was time to go about things in a different way. Learning how to connect with ourselves and each other helped to build up the energy needed to bring our baby girl into the world.
We show couples struggling to get pregnant how they can enhance the vitality and intimacy needed for conception without traditional fertility treatments.
Course Contents
During this 7 week program you will have access to:
(4) 1:1 Coaching Sessions
7 Powerful Modules that include
• 11 informative videos
• Guided Meditations
• Healing Affirmations
• Enlightening Practice Exercises
• Many tools and resources
What you'll get out of the program!
✔ Get fully informed about trying to conceive
✔ Understand your body
✔ Boost your sexual happiness
✔ Nurture your fertility health
✔ Discover empowered nutrition tips
✔ Look after your mind and reduce stress levels
✔ Access to a wellness professional to assist you along your journey