About The Program
During this session, your practitioner will assist you with navigating your current life circumstances, dissolving limiting beliefs, achieving goals, and removing roadblocks. We will use tools and techniques to connect you to your true essence and to tap inner strength and gifts.
During our times we can explore the area of your choosing whether it is a career, life transitions, or love we have got you covered.
The program includes (5) 1-hour virtual sessions with your spiritual life coach.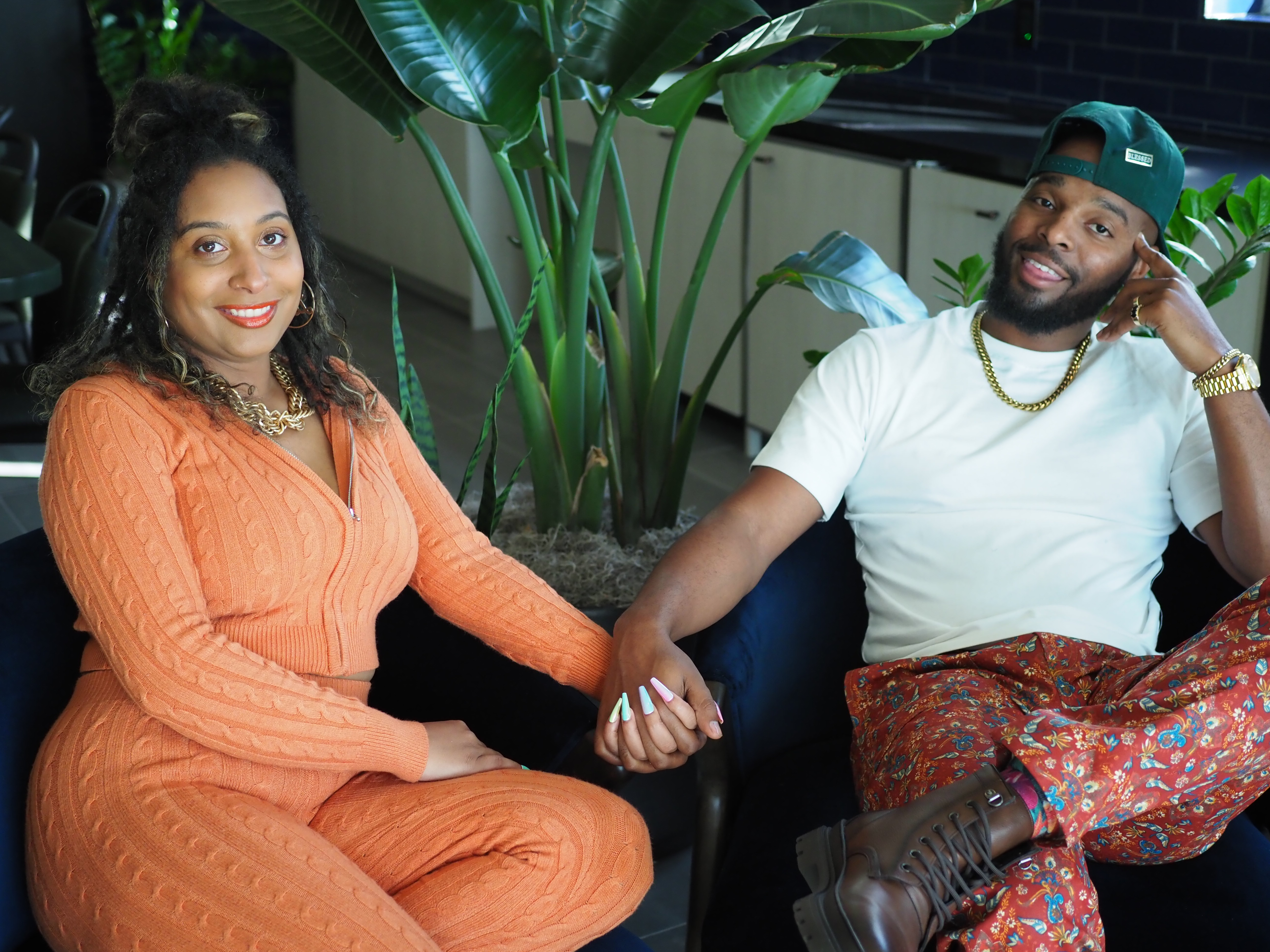 As healers and wellness entrepreneurs, Wesley and Tanai Holder work together to bring attention to the importance of balancing the mind, body, and spirit. Healing and helping others has always been a passion of theirs. With over 15 years of experience in the wellness and spiritual industry, The Holders hope to uplift and empower all those they come in contact with.
​
Through their healing center and spiritual wellness academy, The Holders provide a place for relaxation, rejuvenation, and education. They have seen the results of tapping into your personal power to change your life for the better because they are consistently diving into the self-healing work themselves.
During the intake process, you may indicate which practitioner you would like to work with.
Your intake form has been submitted. Check your email for a copy of your responses. If you're accepted, you'll receive an email with a link to checkout.